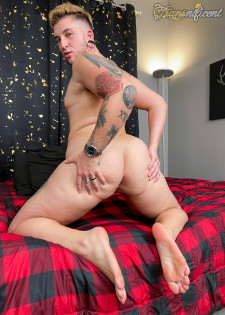 Jake Orion is back and he is hornier than ever! He gets right to business and strips off his lacy panties to expose his pretty boy pussy. After showing off his body and bouncing his ass right in your face, he rubs his swollen dick and stuffs his hungry hole until he decides he needs to cum! He then pulls out his favorite wand and vibes his way to an intense orgasm!
3rd Feb 2022
14:40 HD Video
& 127 Photos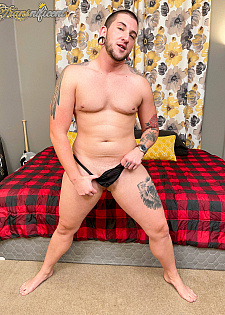 Brex Boogie seems to be all mixed up with what is happening today, and Jake Orion is going to help him get it all sorted out. The guys start making out while they undress each other and explore their hot bodies. Brex and Jake can't wait to taste each other so they get right into giving each other oral. They then pull out vibrators and play side by side before Brex straps on a big dick and Jake sucks it. Brex then fucks Jake in multiple positions before cumming so hard he collapses right into Jake's strong arms.
25th Jan 2022
28:03 HD Video
& 208 Photos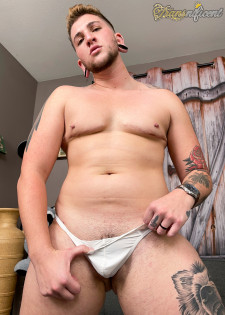 Today we are excited to introduce you to Jake Orion! He is new to the Grooby family and he is going to bring the fire! In this debut scene, Jake tells you a little bit about himself before quickly stripping down for you. He shows off his absolutely stunning body and starts to play with his swollen dick. he fingers his perfect boy pussy and bounces his ass right in your face before he pulls out some toys and pumps his cock and stuffs his hole until he can't hold back anymore!
13th Jan 2022
15:05 HD Video
& 131 Photos