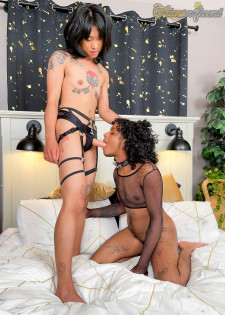 Haru Haku doesn't normally take on friends as clients, but when they heard that their partner Kit needed a rough session, they knew just what to do. Haru invites kit over and quickly ties him up and spanks his ass until it's bright red. Haru then straps on a dildo and fucks Kit's holes before letting him out of his ties to return the favor!
6th Sep 2022
31:43 HD Video
& 179 Photos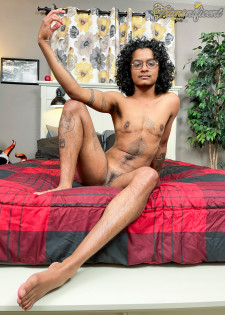 Kit Crow is back and is even hornier this time around! Kit brought his favorite toy again and quickly strips down and lubes it up. After sliding the toy into his wet hole, Kit fucks himself in many different positions before cumming all over it right in front of you!
1st Sep 2022
14:53 HD Video
& 107 Photos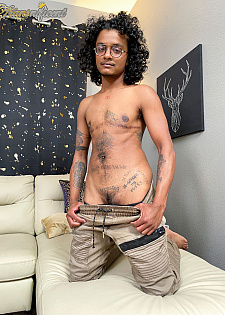 Today we will like to introduce Kit Crow. He is new to the Grooby family but his kinky personality will fit right in! In this spicy debut, Kit strips down to show off his hot tattooed body before grabbing his favorite toy to play with. Kit stuffs his tight hole and shows you just how quickly this toy pushes him to the edge.
18th Aug 2022
14:16 HD Video
& 118 Photos