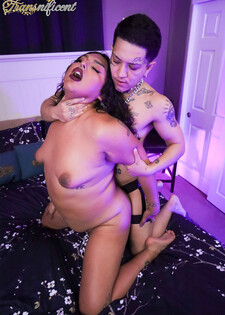 Gabe tha Babe is back and this time he brought his partner Tati Toxica! They want to show the world their favorite ways to fuck when they are alone. The first thing they do is set the mood with some chill lighting before sensually undressing each other. Gabe loves giving Tati head and Tati loves sitting on Gabe's face. When you watch this couple together you will see that they are made for each other both inside the bedroom and out!
14th Mar 2023
16:56 HD Video
& 95 Photos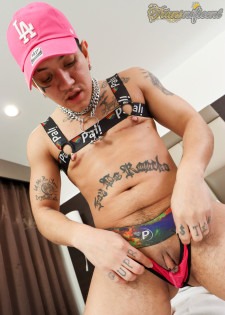 Gabe tha Babe just got home and he realizes you're feeling feisty, so he starts a playful pillow fight with you! As you both get sweaty you take off some clothes to cool down and Gabe decides you should masturbate with him. Since you're already stripped down you can't help but to play along, but after a while you get offered a blowjob. Are you going to let him do it?!
31st Jan 2023
10:55 HD Video
& 88 Photos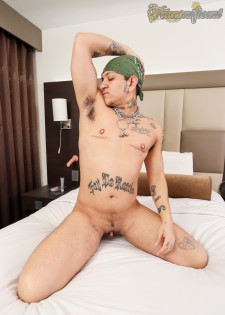 Gabe tha Babe is here to get dicked down during the hot debut! After telling you a bit about himself, Gabe is going to make you drool as he strips down and shows off his hot body before grabbing his toy and fucking his hole until it's dripping with creamy cum!
24th Jan 2023
12:37 HD Video
& 88 Photos