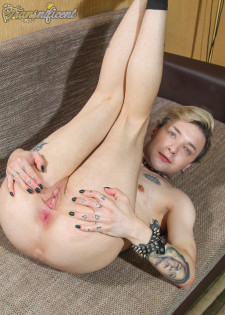 Everybery returns in an all black outfit, which he quickly strips to reveal his hot body! As usual he's brought two dildos to maximize his please as he fucks himself silly!
8th Sep 2022
16:42 HD Video
& 105 Photos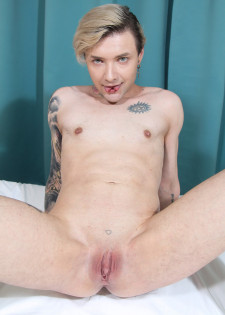 Horny Everybery is back for a another go-around and this time he's doubled up on his toys! Enjoy this horny fit guy as he fucks himself silly!
25th Aug 2022
15:42 HD Video
& 113 Photos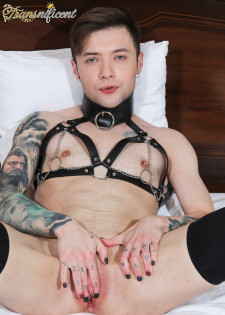 Everybery is back to finish what he started! Clad in leather straps this hot Russian fucks himself while massaging his glistening hard dick until he climaxes!
10th May 2022
17:09 HD Video
& 105 Photos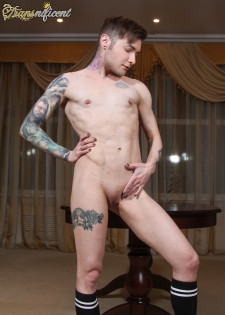 Meet Everybery, a very kinky and horny Russian guy who loves to keep fit! He's not camera shy that's for sure and he'll enjoy you watching him fucking himself with that dildo!
26th Apr 2022
15:25 HD Video
& 112 Photos