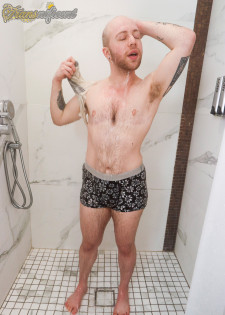 Dickie Wolfe is all sweaty and about to hop in the shower, but notices you watching him and invites you to join! Dickie's body looks so good all glistening and wet, and you watch as he uses the shower head on his dick before sucking and fucking a huge dildo until he cums!
2nd Feb 2023
12:04 HD Video
& 88 Photos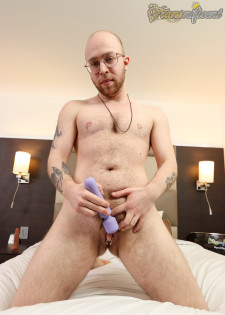 Dickie Wolfe is back and he's here to show you his new favorite toy, his dick piercing! After stripping down and humping his pillow until his hole is wet, he shows off how intense his orgasms are with the new addition along with a vibrator and a dildo!
26th Jan 2023
12:48 HD Video
& 117 Photos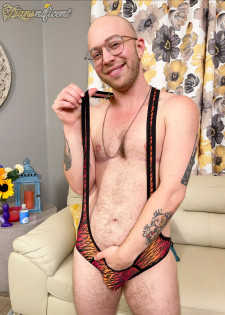 Dickie Wolfe is back and he's hornier than ever! He quickly strips off the hot outfit he came in, and gets started playing with his hole! He then grabs a big toy to stuff himself with in multiple positions before finally adding a vibrator to the mix so he can finally cum super hard while riding his toy!
30th Aug 2022
14:22 HD Video
& 120 Photos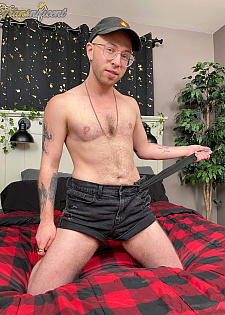 Today we would like to introduce to you Dickie Wolfe! He is new to the Grooby family and in this hot debut, he's ready to show off for you! After telling you a bit about himself, Dickie strips down to reveal his hot body and he knows it's driving you crazy. Dickie spreads his hole and shoves his fingers in an out before grabbing a toy to play with until he is right on the edge of bliss
16th Aug 2022
15:01 HD Video
& 117 Photos