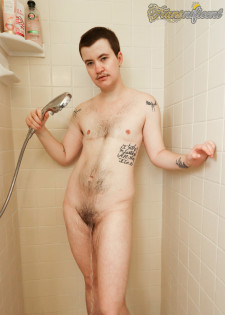 August Rain just returned from the gym and needs to rinse off so they invite you to watch them shower. They happen to keep their favorite dildo in there and August decides they want fuck themselves right in front of you until they squirt all over!
5th Jan 2023
12:02 HD Video
& 76 Photos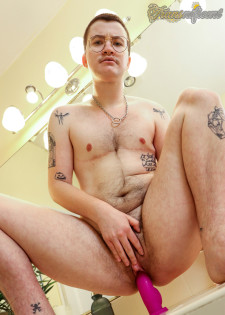 August Rain is admiring their body in the mirror and as they slowly undress and check themselves out they find they are getting more and more turned on. August decides to grab the dildo, hop up on the countertop, and ride it until they squirt all over the tiles! 
20th Dec 2022
11:41 HD Video
& 109 Photos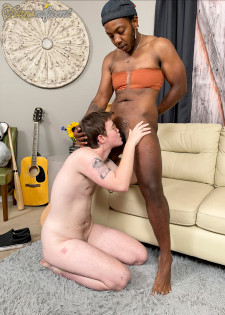 Here is a scorcher of a scene for the summer! As if it wasn't hot enough, we've put Saint Maalik with August Rain for a hot, passionate and very authentic scene with loads of energy. These two were hot for each other from start, and Saint Maalik takes the lead and the control over August Rain as they take turns to suck on each other before Saint gets their hard brown cock, into August's tight wet hole for an intense fuck.
9th Aug 2022
33:34 HD Video
& 189 Photos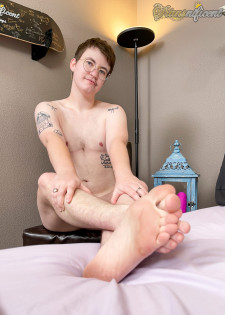 August Rain is back for more and they made sure to bring their favorite toys! After stripping all of their clothes off, August is so horny that they fuck themselves with a few toys in multiple positions until they squirt all over the bed!
14th Jul 2022
15:07 HD Video
& 113 Photos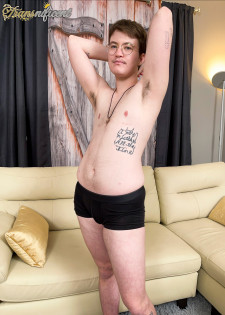 Today we would like to welcome August Rain into the Grooby family! This scene is August's first professional shoot but they're a natural! August starts off by telling you a little about what they like in the bedroom while they slowly undress. Once naked, August shows off their cute body before grabbing their favorite toy and starts to play, edging themselves over and over!
30th Jun 2022
15:20 HD Video
& 106 Photos